Don't like Google, want privacy when browsing, or just taking a stance for freedom of speech!
If so here are 5 browsers you may want to consider, instead of Google Chrome

Brave Browser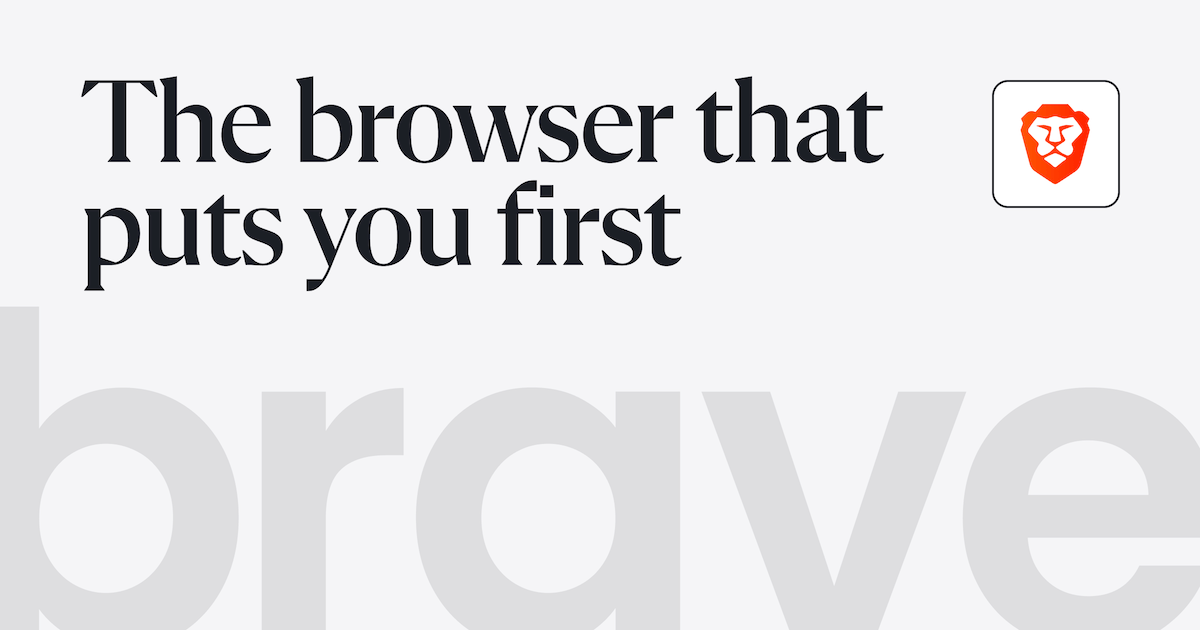 Brave is a new browser that is designed to block ads and trackers by default. When you use Brave, your private information isn't being collected, sold, and analyzed. Brave blocks ads by default so that you're free from malware and tracking. It also provides a system for micropayments to content creators, so you can browse the web for free.
Chromium Browser
Chromium is a project that has been driving innovation in web browsers for the last ten years. This open-source browser project aims to build a safer, faster and more stable way to experience the web. The project is based on the code from Google's Chrome browser, which is also open source.
Vivaldi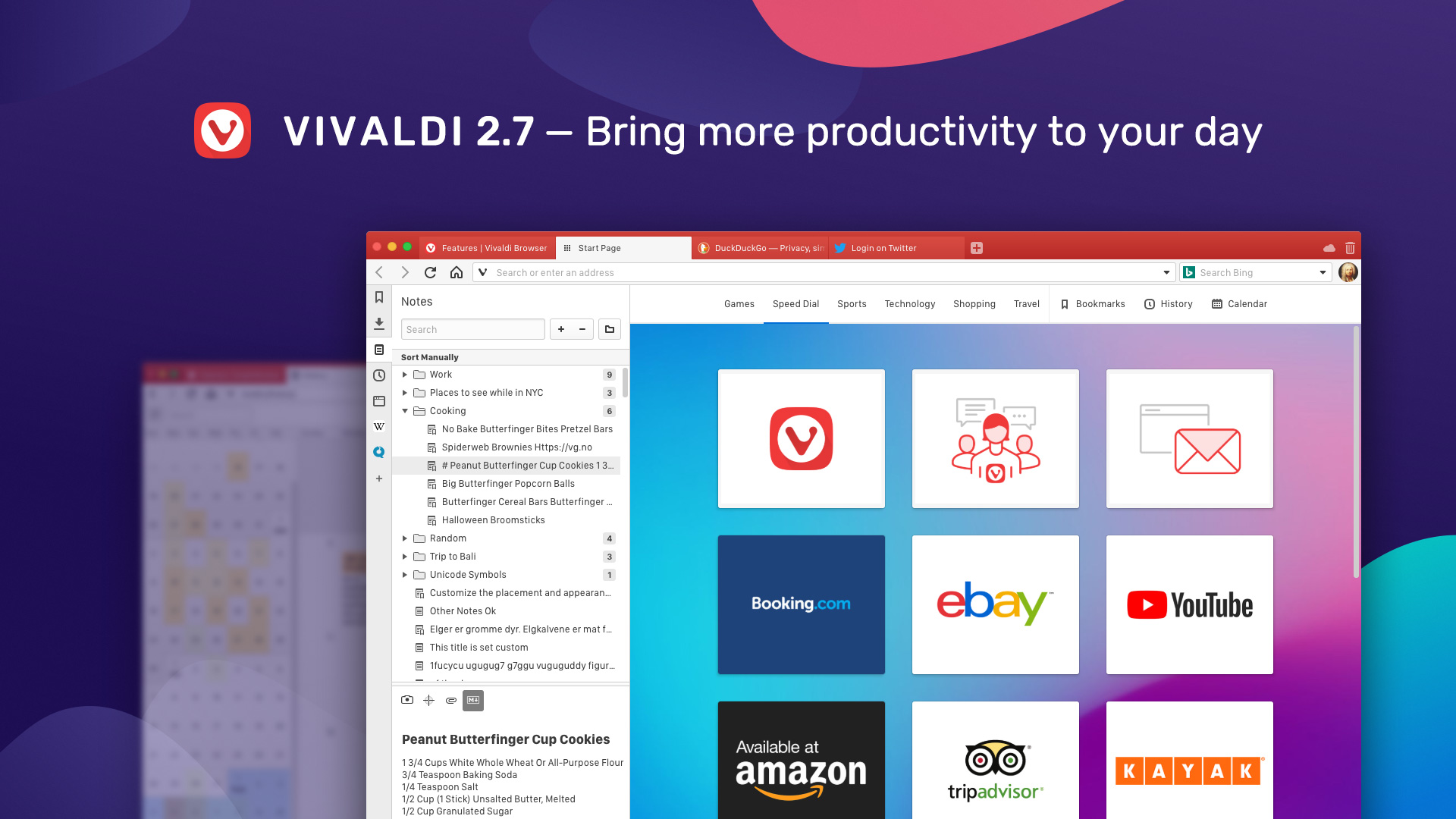 Vivaldi is a new, cutting-edge browser that comes packed with smart features. Vivaldi has the ability to remove a lot of the clutter and distractions from your screen. They offer features like desktop-style tabs (allowing you to easily manage your tabs), a built-in Ad Blocker, protection against trackers, and more.
Duck Duck Go
Duck Duck Go, which is an alternative to google, offers a new search engine that doesn't track user's searches. It is also a leading privacy-focused search engine, meaning it doesn't collect or share personal information like your IP address, location details and other data.
Tor Browser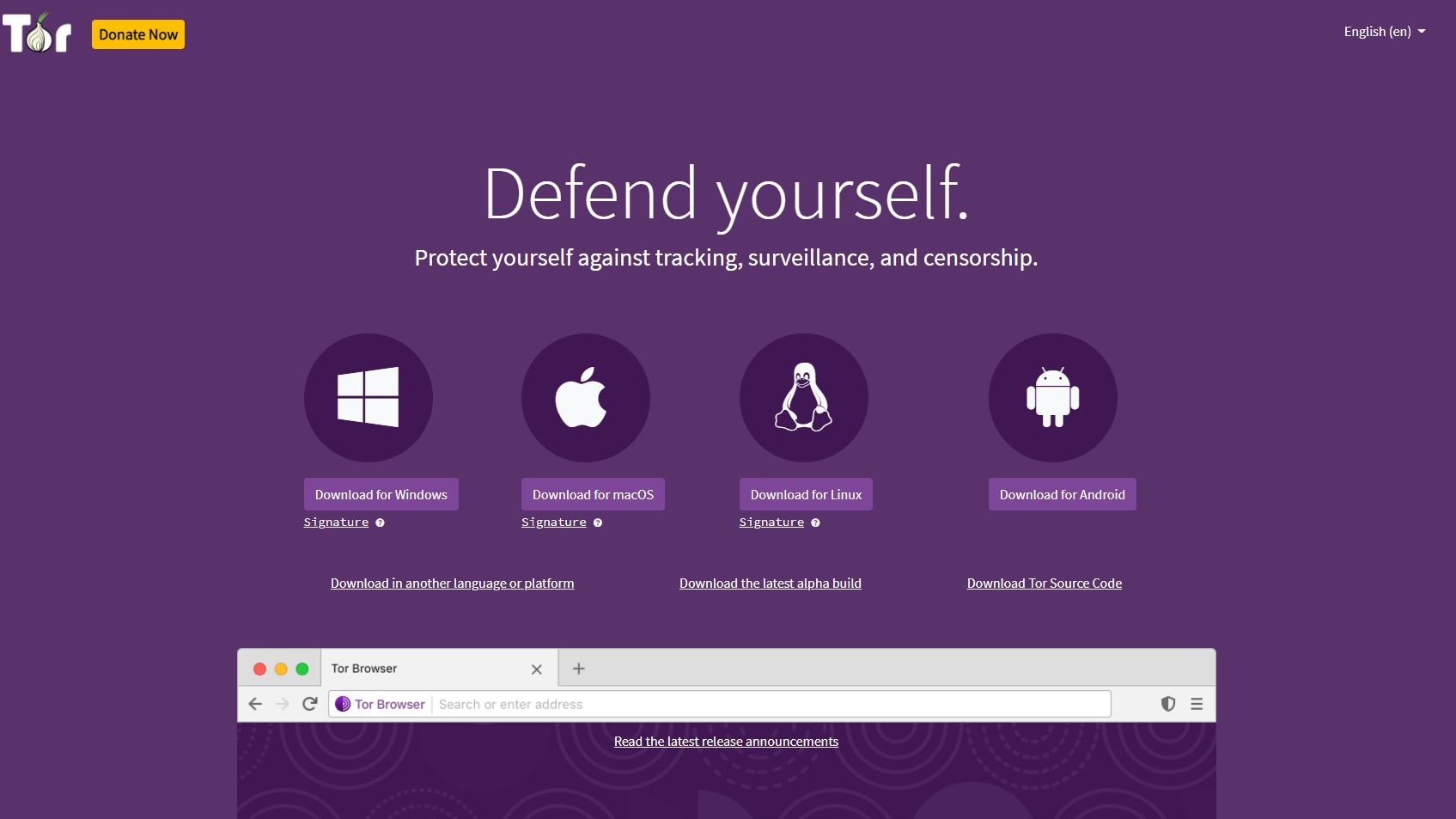 The Tor Browser is an easy to use web browser that integrates the Tor network. The Tor Project was developed by the US Navy, who wanted a way for their intelligence sources to securely browse the internet without being tracked or identified. This browser is a powerful tool for online privacy, and can be used on any computer without installing anything. All you need is a connection to the internet, and you can browse with